I get some unusual requests from my piano students. Case in point: a middle-school student who'd been playing with a backmasking app and thought it'd be fun to learn to play Bohemian Rhapsody backwards.
Sure, I said, stalling. The next recital isn't for three months. Why don't we start with you learning it forward?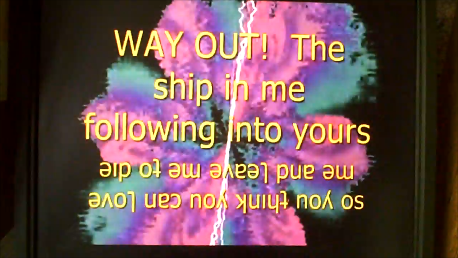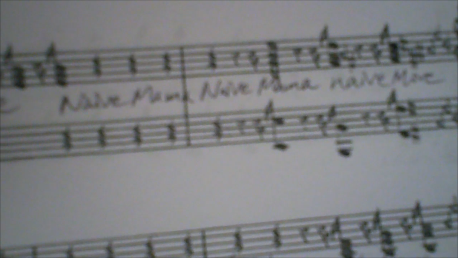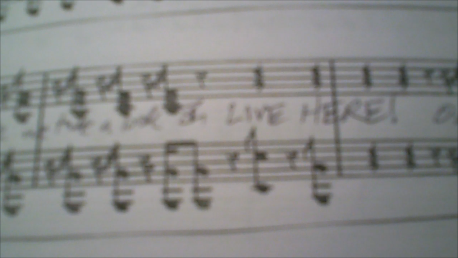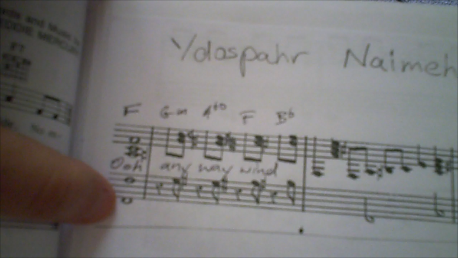 So then this happened. A reconstruction involving mirror-imaging, cut-and-pasting, and a whole lotta pages. We had to do a lot of rewriting to make this understandable in music notation. At least technology made it possible to hear what the backmasked vocals might sound like. 
I've had this blog in drafts for years and forgot about it. The student is now in high school and we occasionally refer to this episode with a combination of cringing and laughter. She'd tried to memorize it, I was in way over my head with the vocal, and we had a moment in the performance when he forgot, I tried to show her the score, and the accordion of pages flew away. But we made it to the end.
And we both learned a great deal in the process.
Don't try this at home. Make some new mistakes!